A Heartfelt Thank You to Our 2023 Roadside Decorating Contest Participants!
We're genuinely amazed by the remarkable displays set up throughout our community. Each piece is a testament to the creativity and spirit of our residents, making every stroll or drive around town a delightful experience.
Remember to check out the prize placings, which will be showcased during our upcoming fair. We invite everyone to join us in celebrating the talents that have made our community shine even brighter this year!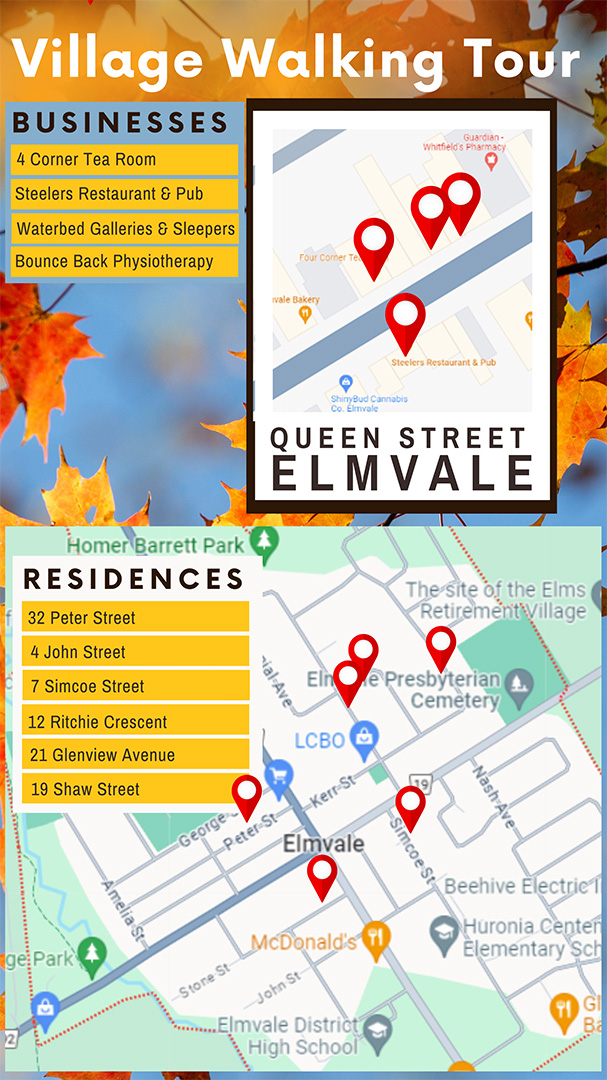 Village Walking Tour - Businesses - Photo Gallery
Village Walking Tour - Residential - Photo Gallery
Rural Driving Tour West Map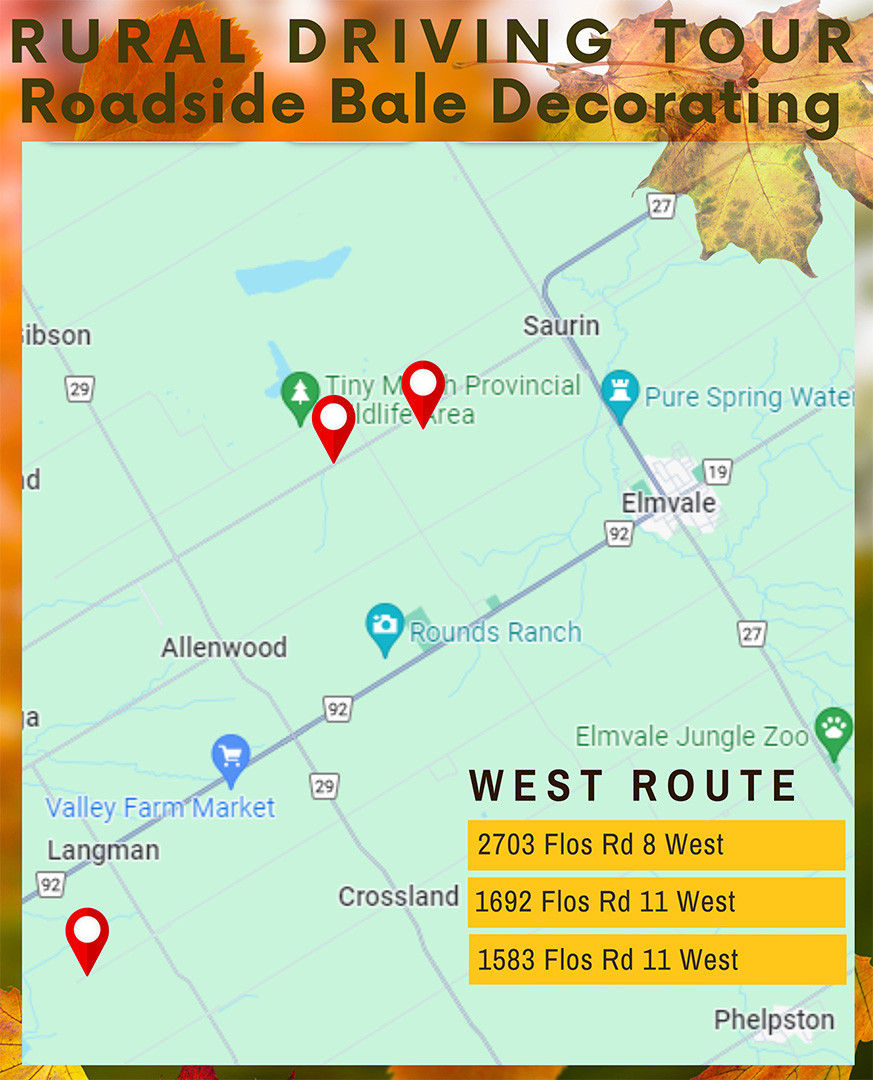 Rural Driving Tour North and East Map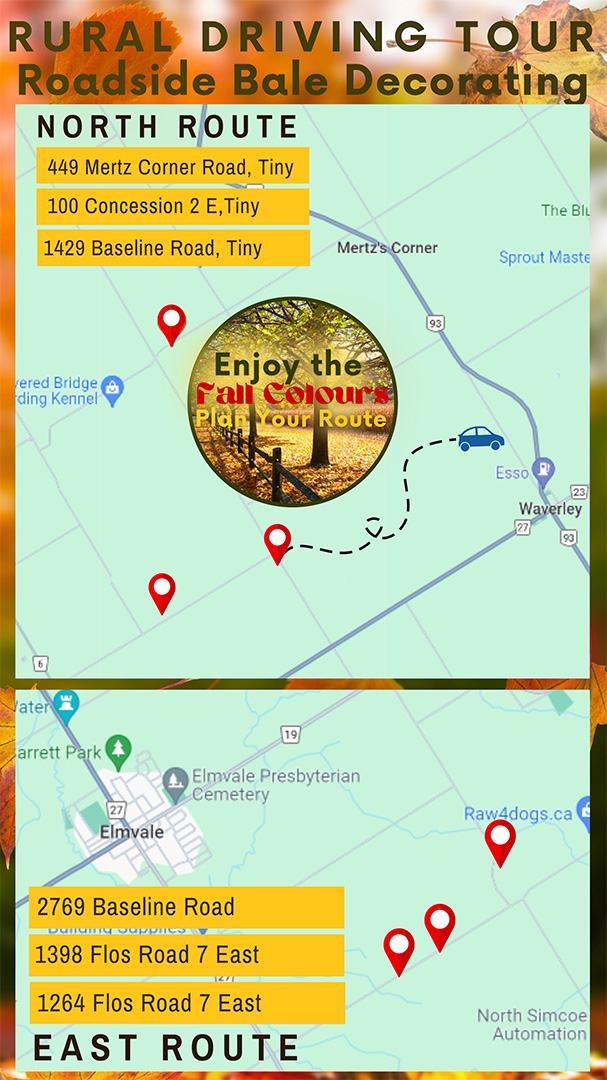 Rural Roadside Driving Tour - Photo Gallery