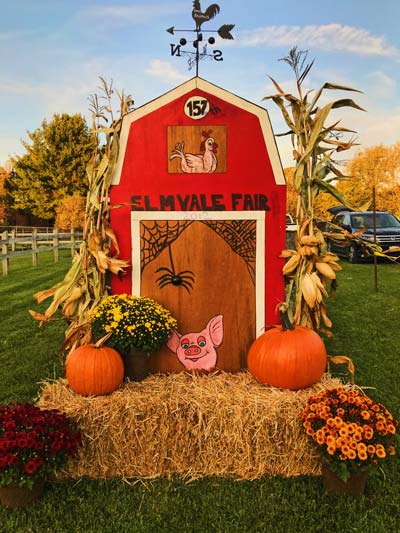 With the 2021 Elmvale Fall Fair unfortunately cancelled again due to COVID-19, the Flos Agricultural Society has plans to keep the fall fair spirit going this thanksgiving weekend by once again hosting the Elmvale Virtual Thanksgiving Celebration.
Details surrounding the event will be shared within the next few weeks, expect all of the events you enjoyed from 2020 + more!
Fireworks, the tractor drive-by, online activities and some very exciting additions for 2021.